Whether you require a Conventional Stretch, Sedan or want to make a statement with one of our Antique or Vintage limousines, we are here to serve you. We also have SUV's and Limo Bus for up to 26 passengers. Group transportation is our specialty!
Call us to reserve your dream limousine today!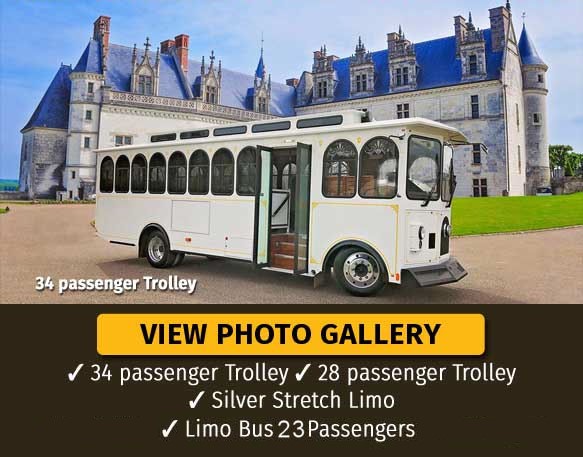 Visit us for more pictures on:


Download Free Limousine Information
Click on links below for more information
or right click on link and SAVE AS to your desktop.

Wedding Info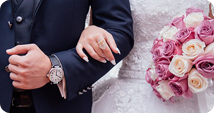 Call for Friday and Sunday Wedding Discounts!

Limousine Packages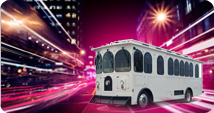 Special Savings with our Limousine Packages

Review Absolute Dream Limousines at WeddingWire
Visit us for more pictures on:


Read Our Reviews from
past clients - 417 reviews



"We used Absolute Dream Limousine for our December wedding and couldn't have been happier! The driver was very professional and showed up... " Read Full Review
"Absolute Dream Limo was perfect! Dan was super easy to work with and made scheduling our day go smoothly. They were so accommodating and... " Read Full Review
"We used ADLSS for our wedding (11/18/17) and were extremely pleased with the experience from start to finish. Dan was helpful and.. " Read Full Review